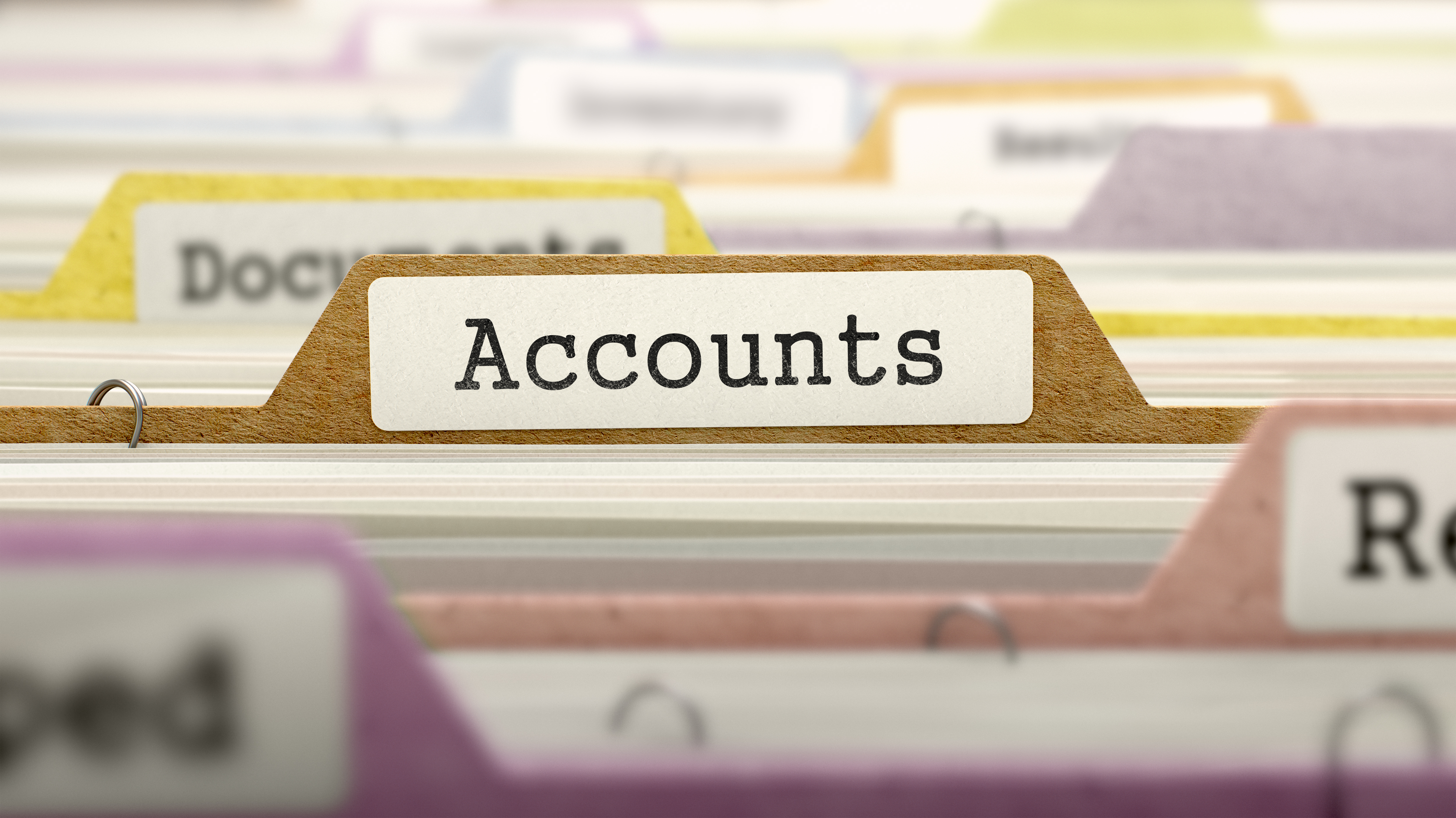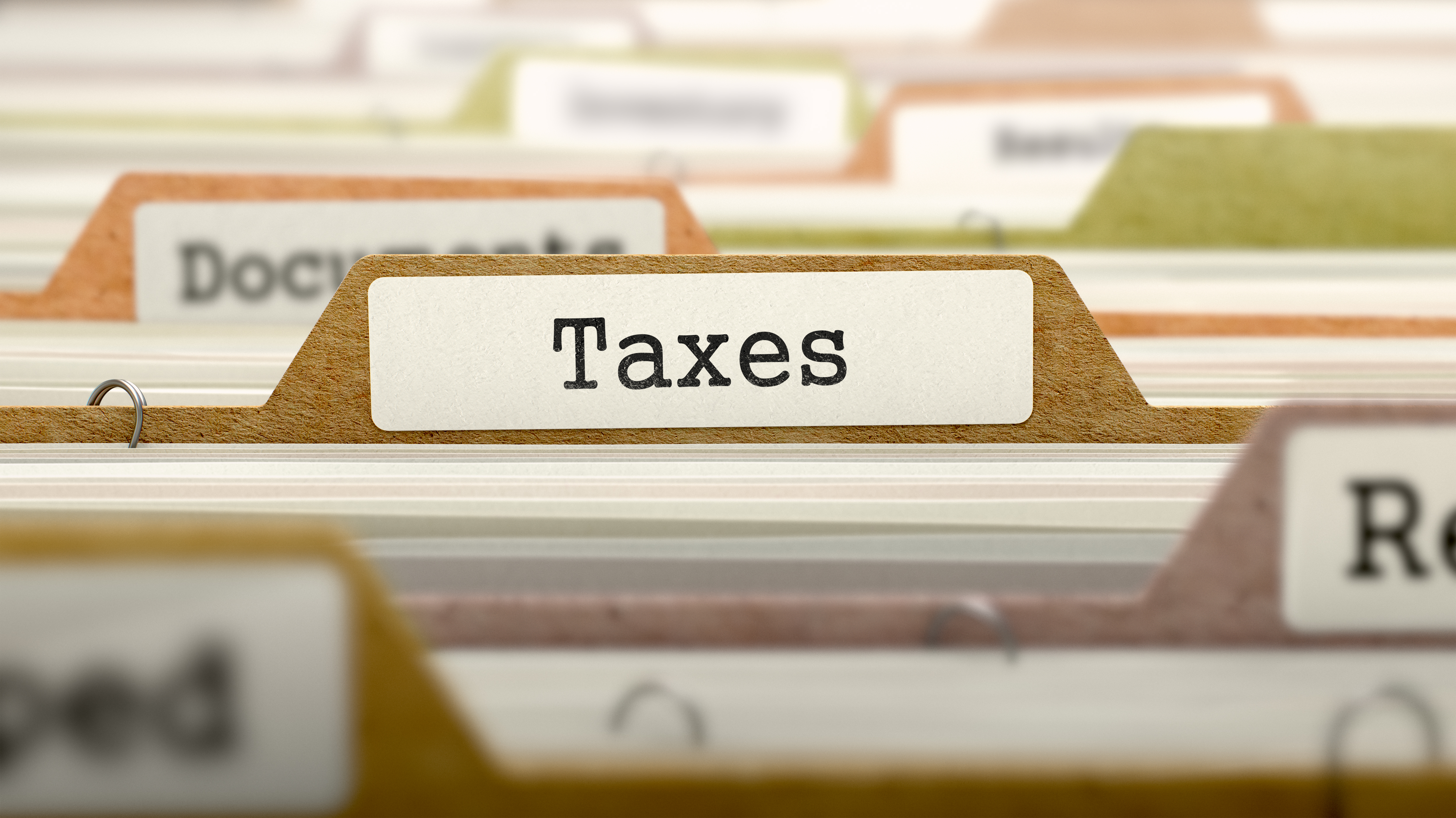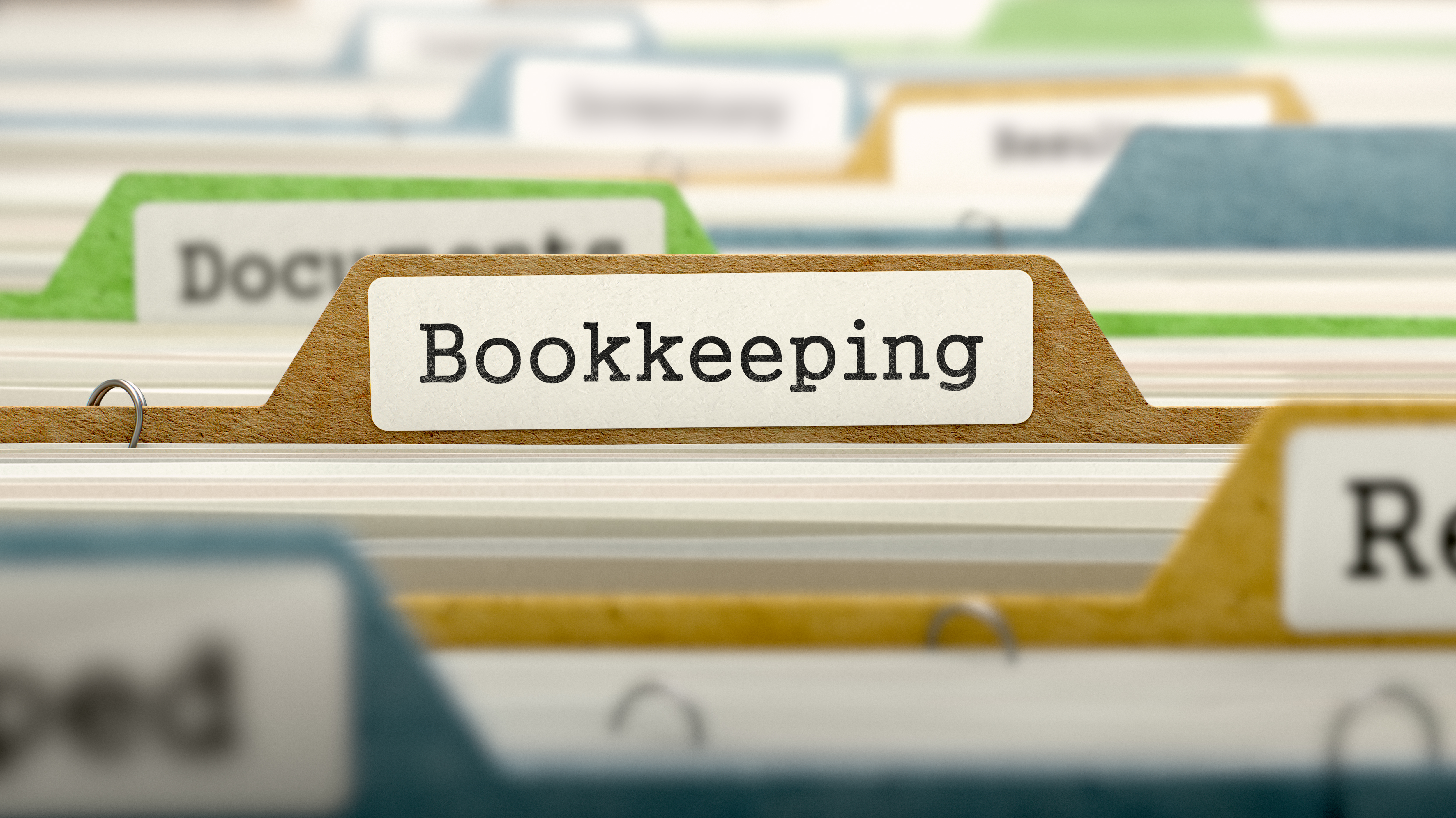 Farrell Accountants are totally committed to providing an unbeatable level of service.
Our focus is on straightforward, hassle free accounting and tax services. We work closely with all our clients to ensure that we allow them the maximum amount of time to spend on developing their business.
Our services include:
Annual Accounts (Sole Trades, Partnerships and Corporates)
Taxation (Personal, Partnership and Corporate)
VAT
PAYE
Bookkeeping (Management Accounts, Cash Forecasts, Budgets)
Tax Planning (Inheritance Tax & Capital Gains Tax)
Wealth Management
Business Start Ups
Why not contact us to arrange a free appointment to discuss your existing or new business and see what we can offer you in terms of excellent value for money services.